Services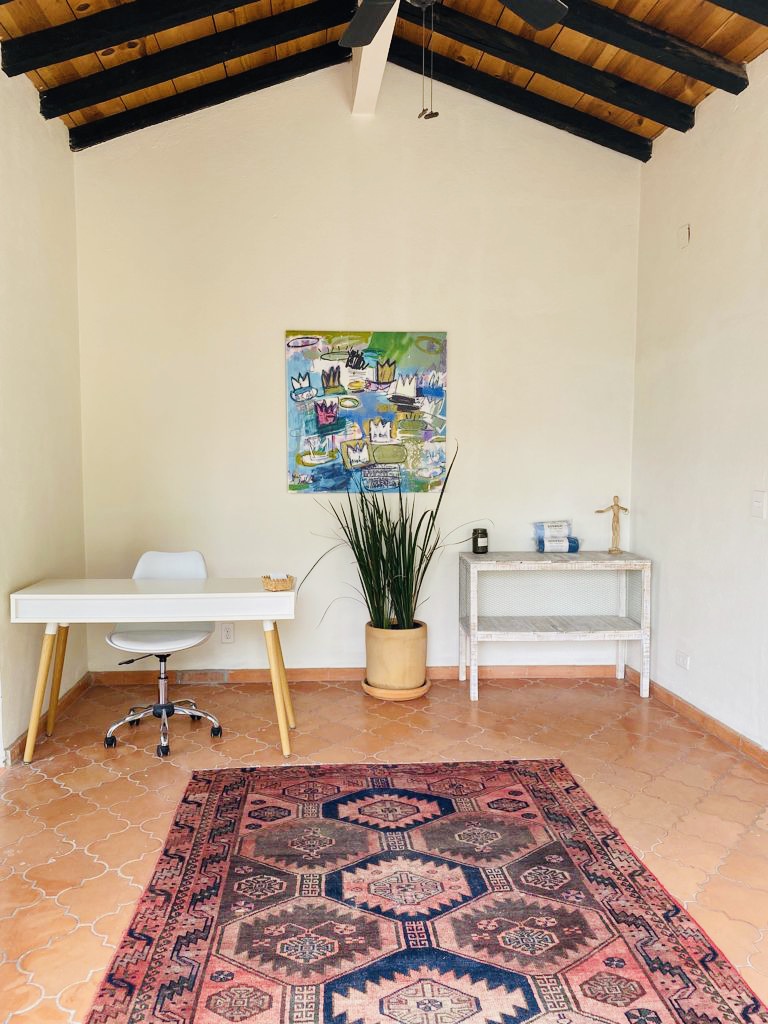 SMA Pilates + Barre + Yoga
SMA Pilates + Barre + Yoga is San Miguel de Allende's premier boutique studio. At SMA Pilates + Barre + Yoga we take a contemporary approach to the classical work by Joseph Pilates and teach based on the most current science and biomechanics.  With top of the line equipment from Balanced Body, SMA Pilates is designed with quality in mind and offers small classes to give the client more individualized attention to ensure they get the most from their workout.  We offer Pilates Mat, Reformer, Barre and Yoga classes as well private and duet lessons.
Reserve your space
Since we are a small boutique studio space is limited and it is recommended to use our online booking system to reserve your place in class.  Walk-ins are welcome but not guaranteed a place in class.

Pilates on the mat can be incredibly challenging and rewarding.  We combine the use of traditional Pilates exercises as well as come contemporary exercises to keep the body challenged.  Exercises are done on the mat with an emphasis placed on alignment, breath, muscle activation and control in the exercise. Abdominal engagement, breath connection and spinal mobility are all key elements to each exercise.  You will exercise each part of the body in a smart and effective way.
Barre is a blend of ballet, standing Pilates and mat work. Choreographed to music the movements are fluid and functional, allowing the body to move in an organic way. Light hand weights and balls are added into the choreography to help fatigue all of your muscle groups during the class.  Like Pilates this is a low impact class that targets some of our more unused muscle groups.  For those with knee issues or injuries it is recommended to speak with the instructor before taking class.
Barre Express is 45 minute class that gets all the toning and muscle fatigue you would find in a 55 minute class.  There is a blend of ballet, standing Pilates, Pilates Mat exercises and the use of different props to increase to efficiency of work.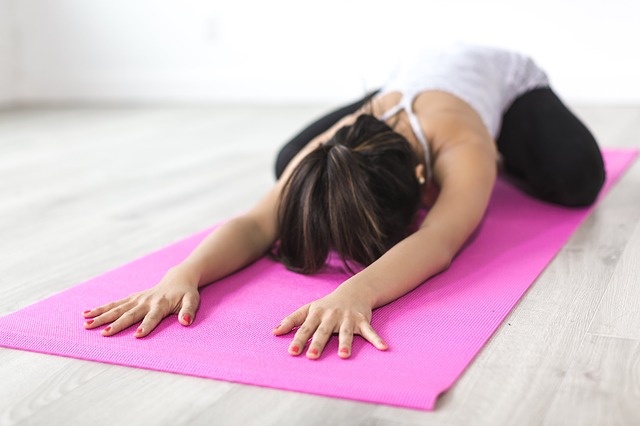 Vinyasa Yoga
Vinyasa is a style of yoga characterized by moving from one posture to another using your breath work to create a seamless flow. The purpose of vinyasa yoga is to use the breath to align the body and mind. You'll develop a stronger mind-body connection and grow in strength and flexibility.

Pilates on the reformer is wonderful for the body and a great way to practice mind body connection.  The reformer assists in the strengthening, lengthening, flexibility and muscular balance in the body.  There are endless exercises and variations one can do on the reformer to constantly challenge the body and the mind.  We offer group Reformer classes that are great for all levels as well as Advanced Reformer for the more experienced client.  SMA Pilates has three Allegro II reformers from Balanced Body.  It is recommended that if you have never used the reformer before to schedule a private lesson before joining classes for safety.

Personalized instruction gives you and the instructor the ability to identify exactly what your needs are and then customize the lesson specifically for you and your goals.   Whether you are new to Pilates and Yoga or have years of practice one can always benefit from the personalized instruction.

Duet or Trio Lesson
Bring a friend or two and do your training together.  A duet or trio lesson can be on the Reformer or tailored to what your goals are.  Working out is always more fun with a friends!